Using an Entity Relationship Diagram lets the entire team, from CEO to tech support, talk intelligently about the database schema.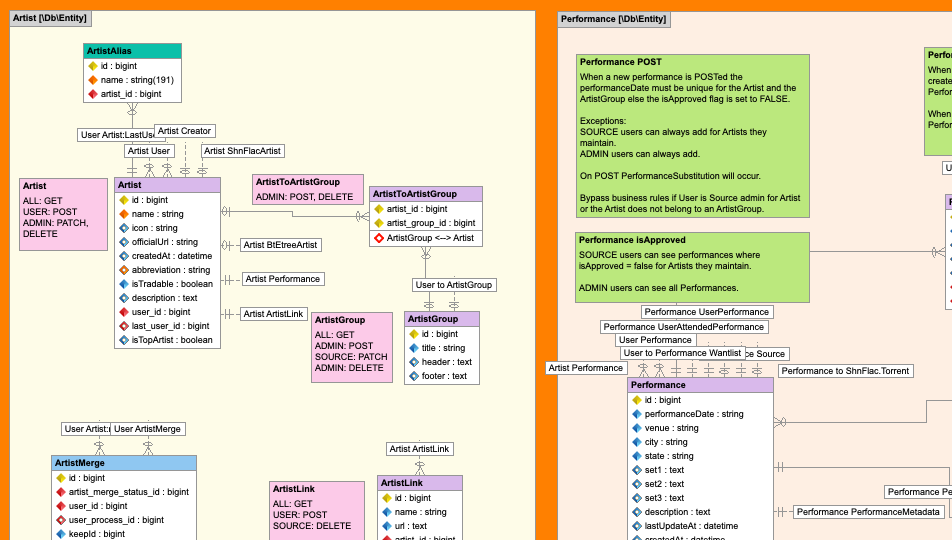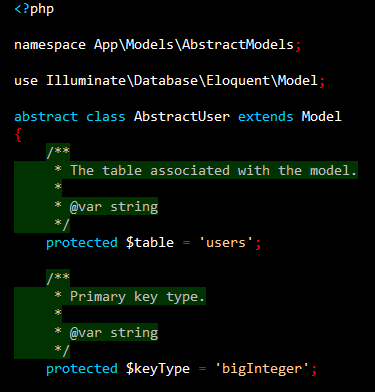 Export models directly from your ERD means complete ORM relationships across your schema and no missed-code. Your ORM is complete because your ERD is complete.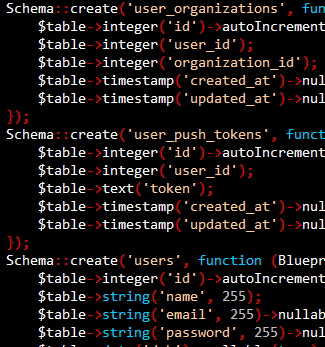 Export migrations directly from your ERD. Easily create complete referential integrity across your database.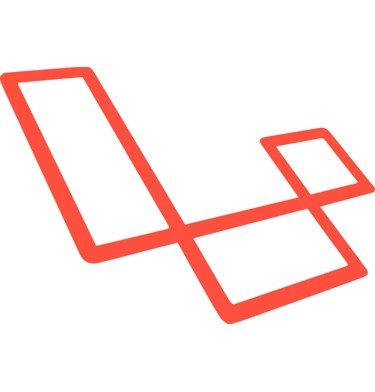 Centralized ORM Management
I teach a complete environment where your ERD is central to your team's communication, your database schema, and of course your ORM.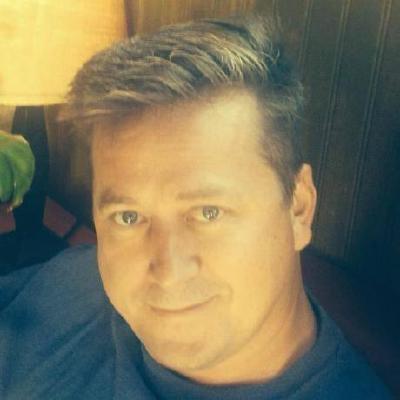 I've been developing databases since the Commodore 128. I've been working with Skipper to manage my Entity Relationship Diagrams since 2011.
I see a need for more fine-grained control of the Eloquent ORM in Laravel projects and my experience shows Skipper is the right tool for that job.
Skipper is unique to PHP in that as an ERD it is more than a database modeling program; Skipper exports its data directly to your ORM for code generation and migrations.
I want to teach you the best practices for using this amazing tool to improve your whole team's development results.